Retirement Resources
When it comes to retirement, our interests are aligned with yours.  So whether you are looking to establish a new retirement plan or rollover an existing plan, we can help!
Retirement Goal Assessment Tool
Find out in just 10 minutes if your retirement plan is on track!
The Financial Planning Profile document is intended to assist you in compiling the information necessary for a comprehensive financial plan.  Please bring this information with you to the first meeting to ensure we have an accurate picture of your financial situation.
---
Best Places to Retire in the US - What is the ideal destination? This study examines the data of a number of key factors to determine the best state for retirees.
---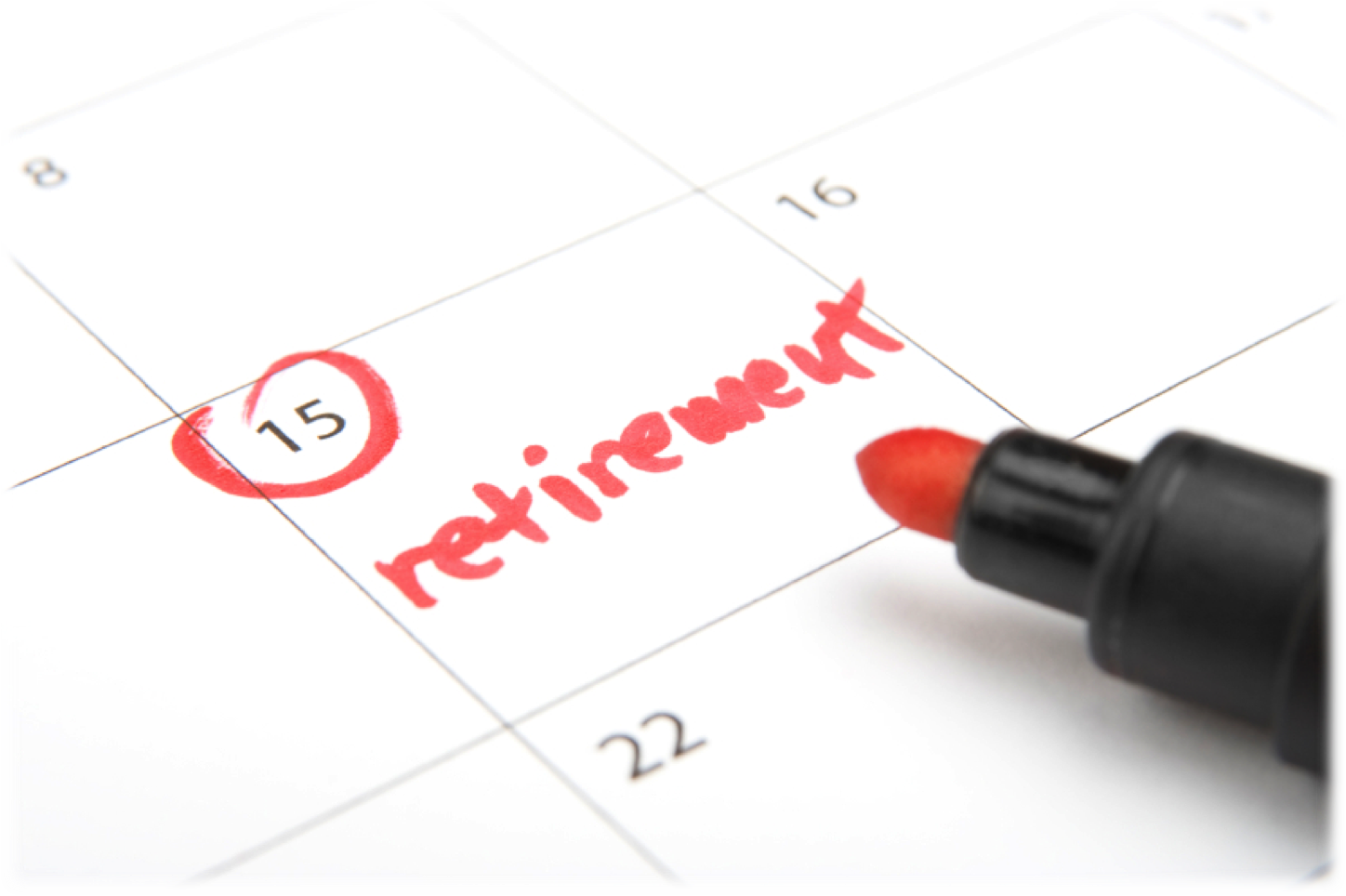 2017 Retirement Account Limits? How much can you contribute this year?
How Much Will you Spend When Your Retire?
Will you have enough money to make ends meet?
Are There Really Tax-Free Retirement Plan Distributions?
A look at some popular & obscure options for receiving money with little or no tax.
One Couple, Two Different Retirements
After many years together, some retired spouses may find their daily routines far apart.
Good Retirement Savings Habits Before Age 40
Some early financial behaviors that may promote a comfortable future.
What Are Catch-Up Contributions Really Worth?
What degree of difference could they make for you in retirement?
Why Retirees Need Good Credit Scores
Careers & business end, but the need to borrow remains.
What Expenses Could You Change When You Retire?
Some costs could rise, fall or even disappear.
How Gen Xers Can Get Their Retirement Saving Back on Track
Steps that may help to address a savings shortfall.
Could Insurance Rescue You in Retirement?
Certain kinds of coverage may help to sustain you financially in an emergency.
Retirees Are Racking Up Credit Card Debt
New statistics point out an alarming financial problem.
Saving $1 Million for Retirement
How can you plan to do it? What kind of financial commitment will it take?
Saving for College and Retirement
Tips on trying to meet two great financial goals as once.
Is a SIMPLE IRA Right for Your Business?
A look at this easy-to-administer retirement program.
Retirement Planning for Single Parents
How does a single parent plan for retirement? Diligently. Regularly. Rigorously.
Retirees Should Have Spending Plans
Without such strategies, they can risk going through their savings too fast.
---