Investment Insight
Economic Update: August 2017
The Dow gained 2.54% in July as earnings announcements and fundamental indicators provided a lift for the blue chips and other stock market indices. Hiring and manufacturing data was particularly reassuring. Annualized inflation declined once more. Oil, gold and other marquee commodities advanced. In the real estate market, home buyers coped with slim supply and high median prices as mortgage rates crept up. Wall Street had another calm month.
Click here for the complete update.
---
INVESTMENT & FINANCIAL PLANNING
Your 2017 Financial To-Do List
Things you can do for your future as the year unfolds.
Beware of Emotions Affecting Your Money Decisions
Today's impulsive moves could breed tomorrow's regrets.
Having the Money Talk With Your Children
How much financial knowledge do they have?
Financial Planning with Health Insurance in Mind
How much might health care cost you someday?
Combining Your Finances When You Marry
How separate (or intertwined) should your financial lives be?
Investing at an Early Age
The benefits of advance retirement planning.
Is This the Season to Change Jobs?
The top financial considerations for those ready to make a move.
Money Habits That May Help You Become Wealthier
Financially speaking, what do some households do right?
Why Are We Saving More and Spending Less?
Have our memories of the Great Recession altered our habits?
How Millennials Can Get Off to a Good Start
Doing the right things at the right time may leave you wealthier later.
Should the Self-Employed Plan to Work Past 65?
Some solopreneuers think they will "work forever", but that perception may be flawed.
Protect Your Parents from Elder Financial Abuse
How to help your family avoid scams and other fraud.
Volatility is Not Risk
The two should not be confused.
---
EDUCATION PLANNING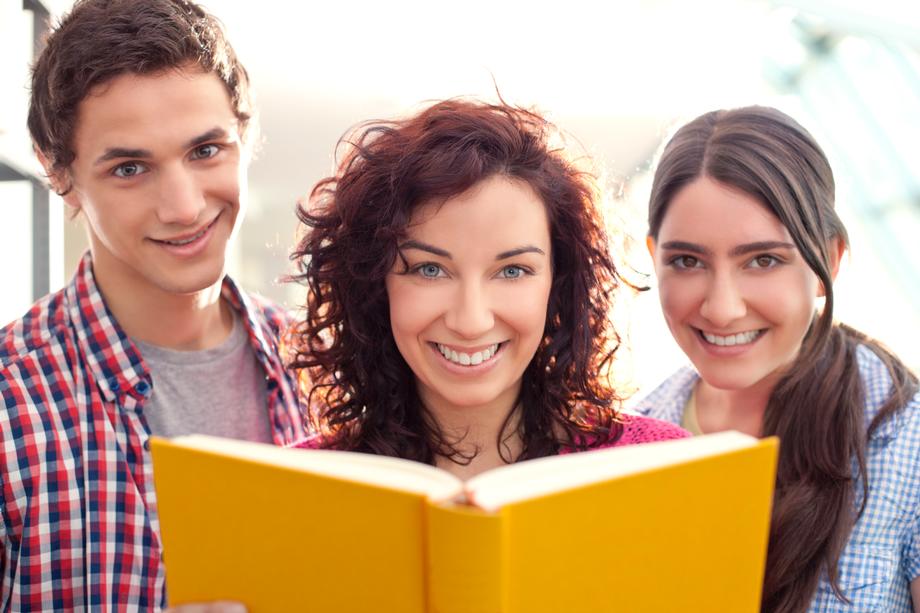 Building a College Fund
Do it smartly, without the all-too-common missteps.
Saving for College and Retirement
Tips on trying to meet two great financial goals at once.
---
ESTATE PLANNING
Getting Your Financial Paperwork in Good Order
Help make things easier for your loved ones when you leave this world.
Making Wishes Come True: Three Trust Fund Examples
Passing your assets on doesn't have to be a headache. Here are three types of trusts that could suit your needs.
When Someone Dies Without a Will
Where do things proceed from that point?
---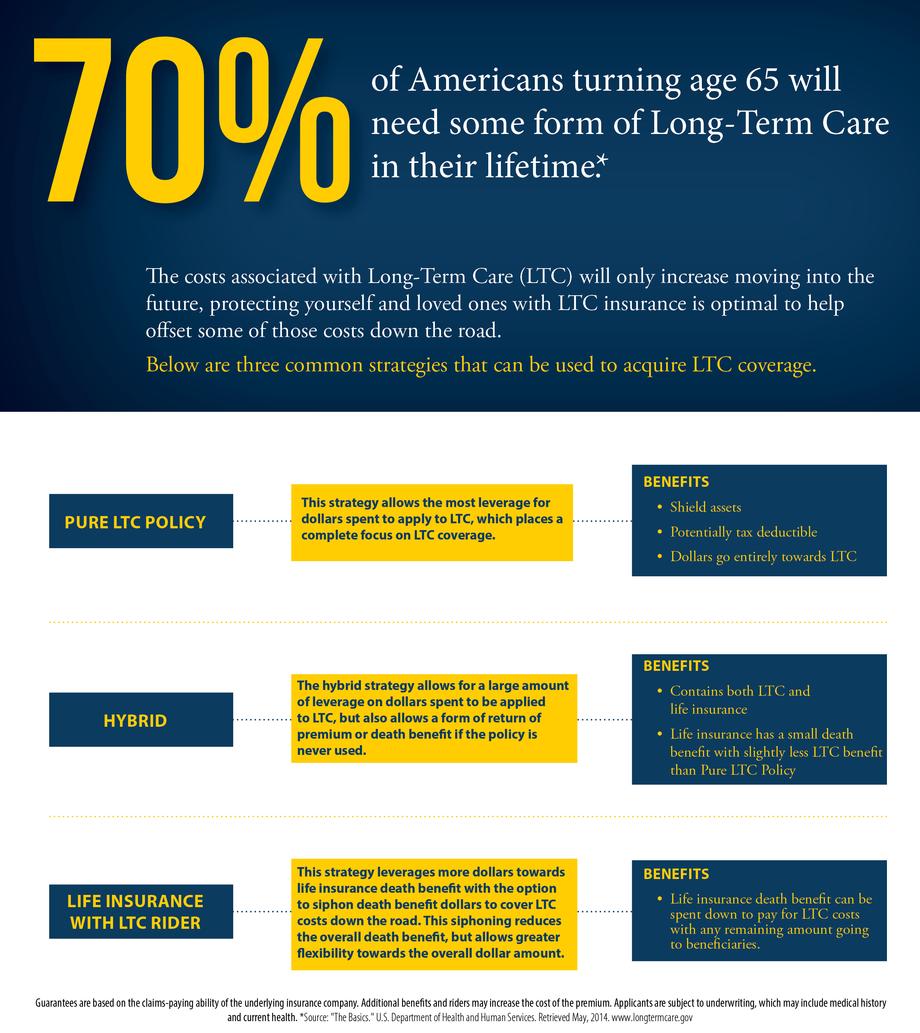 INSURANCE PLANNING
Are You Insured?
Too many Americans have no life insurance. Their loved ones may pay dearly for that.
Life Insurance Before Age 40
Millennials have good reasons to obtain coverage now.
Key Person Insurance
A way for businesses - especially niche businesses - to address a major risk.
The Advantages of HSAs
Health Savings Accounts offer you tax breaks and more.
Could Insurance Rescue You in Retirement?
Certain kinds of coverage may help to sustain you financially in an emergency.
Life Insurance: Now More Than Ever
The Long and Short of Long-Term Care.
Without provisions, the need for long-term care can put an enormous emotional, physical and financial strain on family and friends.
Click here to view Kiplinger's educational video, "A No-Nonsence Look at Long-Term Care and How to Pay for It".
---
SOCIAL SECURITY
Could Education Debt Shrink Your Social Security Income?
$1.1 billion has been garnished from retirement benefits to pay back old student loans.
Could Social Security Really Go Away?
Just how gloomy does its future look?
Social Security: Myth vs. Facts
Dispelling some misperceptions about the program.
When is Social Security Income Taxable?
The answer depends on your income.
---
TAX PLANNING
The Many Benefits of a Roth IRA
Why do so many people choose it rather than a traditional IRA?
Should You File Jointly, Or Not?
For many married couples, filing jointly is a good idea ... but there are exceptions.
---
WOMEN & INVESTING
Should Women Strive to Work Past 62?
The argument for doing that is pretty convincing.
Are Millennial Women Saving Enough for Retirement?
The available data is more encouraging than discouraging.
Do Women Face Greater Retirement Challenges Than Men?
If so, how can they plan to meet those challenges?
Women, Wealth and Retirement Readiness
More women are controlling an inheriting the wealth in the U.S., but many aren't investing to their fullest potential.
---
Check this section regularly to find current topics and issues our clients tell us are most important to them.
If you would like to receive our updates, newsletters and articles via email, please send an email to jen.eller@investmentcenters.com.
---