Our Team
---
CHRIS ELLER
President, CEFSIS / Financial Advisor, ICA
E-mail: chris.eller@investmentcenters.com
As President of Chris Eller First State Investment Services, I operate and manage the Investment Centers of America offices located at First State Bank in Mendota, Ottawa, Streator, McNabb, Bloomington, Batavia, Geneva, North Aurora and St. Charles, IL.
While well versed in all aspects of financial planning, my specialty is "Retirement and Business Transition", a stage that starts 5 years prior to retirement and lasts 5 years into retirement.  It is the most critical juncture in determining whether individuals and business owners will enjoy the retirement they have dreamed of and worked for.  I understand the tools and skill sets needed to accumulate money are completely different than those needed to efficiently distribute money.  I work with my clients to help build an efficient financial model stressing risk adjusted return within the context of investments, insurance and taxes.  I understand risk and strive to show my clients how to enjoy the retirement their finances should afford.
As a resident of Mendota since 1995, I believe it is important to serve my community and the people with whom I work.  I currently serve on the board of the Mendota Quarterback Club, remain active with the area Chamber of Commerce in the role of past President, and was a founding member of the Mendota Education Foundation. 
---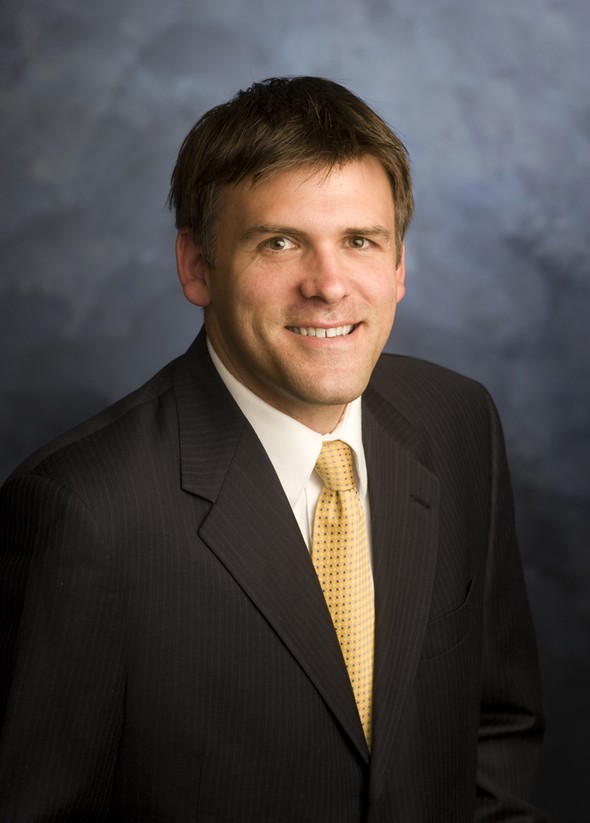 ERIC ARKINS
Financial Advisor, ICA
E-mail: eric.arkins@investmentcenters.com
Eric, a graduate of the University of Illinois, joined the CEFSIS team in 2001 as a client advisor and portfolio strategist.  He brings a background in trust and risk management to the firm and is an integral part in all of our retirement planning activities.
Eric works with clients throughout the state of Illinois and is focused on working with those individuals willing to take a big picture approach to managing their dollars.  His attention to detail and concern for the goodwill of his clients has made him an excellent asset to the firm.  He understands efficiency and risk management are critical to the success of any financial strategy and this can only be achieved by understanding the unique perspective of each individual client.
Eric is a lifetime resident of the Illinois Valley residing in Peru with his wife, Julie and their three children, Hayden, Margaret and James.
---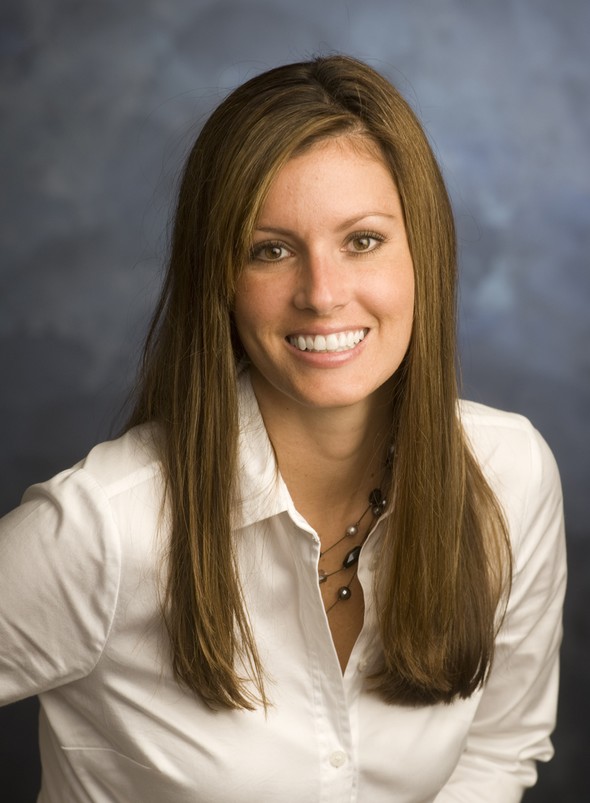 JENNIFER ELLER
Operations Manager
E-mail: jen.eller@investmentcenters.com
Jennifer joined the CEFSIS team in January of 2006 as our operations manager.  A lifetime resident of the Illinois Valley, she brings over 7 years experience in office management and customer service to our firm.  While often overlooked, you will find she is the backbone of our operations and one of the most valuable resources in our firm.
---