Our Firm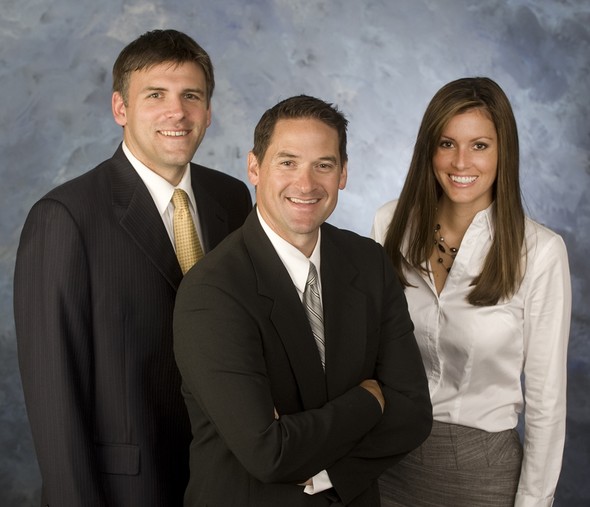 Who is Chris Eller, The Retirement Specialists?
Chris Eller, The Retirement Specialists has over 25 years of investment experience. Chris Eller, Certified Retirement Counselor® , leads a professional team committed to help maximize their clients ability to create and conserve wealth efficiently in preparation for a worry-free, and dignified retirement. This innovative and pioneering approach to retirement covers three main concerns of pre-retirees and retirees:
Investment planning

Retirement income; creating a steady and consistent income stream

Estate planning; passing money and assets to heirs or charities
A Commitment to Our Relationship
We give you our personal pledge that in the years - and even decades - to come, we will work together to help you create and maintain a comfortable and dignified retirement. With Chris Eller, The Retirement Specialists, you can always expect:
Sound investment insight and objective advice with recommendations customized to your unique financial situation.

Experienced, fully registered and licensed professionals that are well versed and educated in today's wealth management issues and opportunities. We are professionals that truly care about you as an individual and an investor.

Analysis through state-of-the-art technology and support to assist in the development of your Life Plan, as well as the ongoing monitoring that is necessary to optimize your success.

A myriad of financial products, services and asset management – not too complex to understand, but comprehensive enough to give you more opportunities for success.
"You will not find a group of financial professionals who will care more about you and your family, or who will be more deeply committed to the realization of your financial goals."